Python Grundlagen (2021-08-23 - 2021-08-25)¶
The basics, with a moderate amount of exercises.
Functions and Generators

File I/O and Strings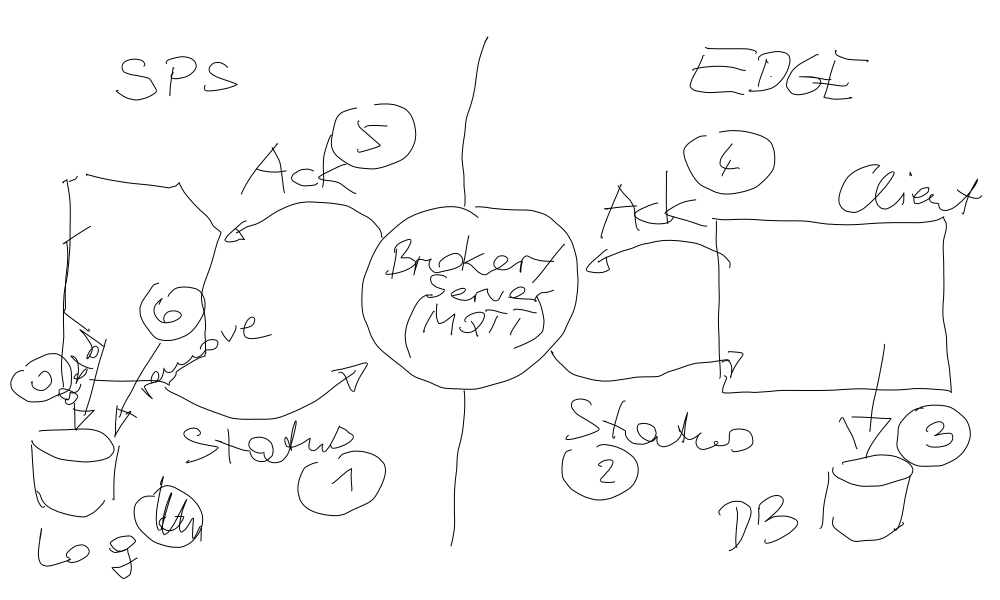 Databases

Advanced Topics

Miscellaneous Topics
RRDtool (RRD = Round Robin Database)
Bleiburg is not far away from Slovenia. As such, as a gift to myself after three work days, I had made plans to climb Grintovec (2558m) after an overnight stay at Češka Koča. See here for a tour description.